My Fight to Keep My Faith in Christ
                                       Christ The King   
       First Verse tacet learn in order to learn the tune before singing    
Verse 1
Christ is now our King,
Risen Lord in Heaven above,
He died for our sins,
So we should know God's love.
The Holy Spirit reveals,
That wondrous sacrifice.
Verse 2
Christ at God's right hand,
All redeemed before him stand,
Won what Adam lost,
In that pure sacrifice.
God's Fatherhood is dear,
To his love we draw near.
Verse 3
Christ our brother man,
Came to Earth this love to show,
Made disciples true,
That God's Word could be spread;
They drank wine and broke bread,
For Christ is now their head.
Verse 4
Died upon a tree,
S0 that mankind could be free,
Everlasting life,
Was gained at calvary.
To god's love we will grow,
The steam of life will flow.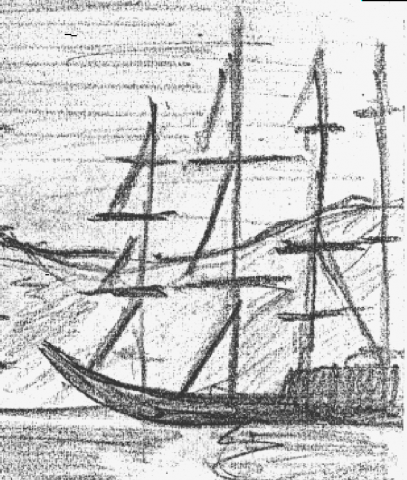 WMA
Click  on ship to Play 'Christ the King' for organ and choir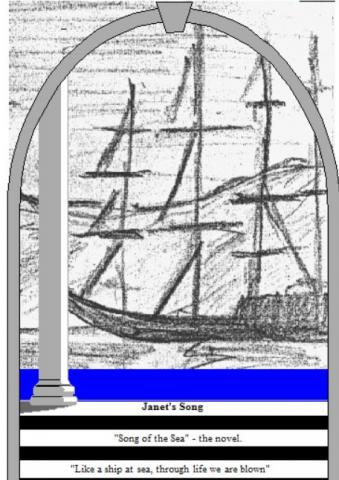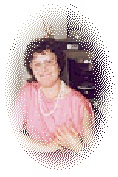 WMA file of Christ The King
I am trying to achieve the best sound. But
it is debatable. Click on the picture of me.
.Copyright©Janet Cattier 2014. All rights reserved.    
MP3
Click  on ship to Play 'Christ the King' for organ and choir